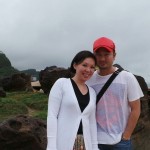 Ms Jaclyn Ong
Flight Stewardess
Eltas provided a stress-free renovation, suggested lots of wonderful, practical ideas within a reasonable budget. We especially love the kitchen concept, creating a very usable kitchen within a tiny space constraint. Thank you for your help in designing our first home to be such a cozy nest to live in.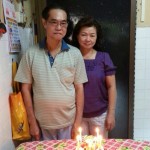 Eltas 为我们服务,从设计到全面装修完完全全没问题。对于老一辈的我们来讲, 整个过程很简单。Victor 的服务非常个人化与温心。我们肯定会推荐他。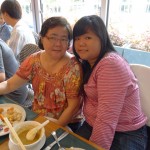 Raymond & Sharon
Pharmacist
ELTAS provided a very satisfying renovation for us. They were able to complete the job efficiently and without hassle in such a short period. We love the designs, lightings, and being so catered to our needs! Thank you.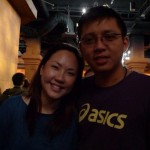 ELTAS is there every step of the renovation from conceptualizing the design, getting the right contractors, down to selecting suppliers for the renovation ingredients. Their design is clean yet thoughtful, practical yet tasteful and uniquely for me only. My 30 years old 5 rooms flat is given a new lease of life that I will be happy to stay in for a long long time.